Raisin
L.M. Enr.
2101 avenue Dollard
Lasalle, Quebec
H8N 1S3
514-366-9083

Location is Seasonal

Closing Date: October 21 at this Location.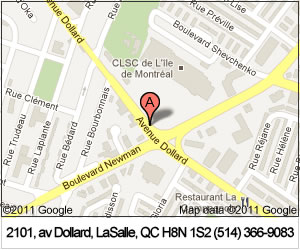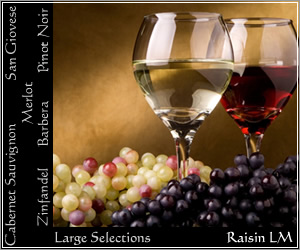 Create Fine Wines at
a fraction of the Cost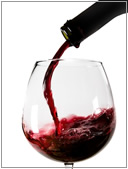 Wine Making has become a popular hobby and is less expensive than store bought wine's and tastes just as good, if not better than the more expensive store brands. More and more Canadians are trying their skills with making and bottling wine. Whether an experienced or first time wine maker, we can supply all you need to create your own flavor of premium wine.

With 2 Locations on the Island of Montreal, Lasalle and Saint Leonard, we can easily be your first choice for all your wine making needs.



- Wine Making History -
Wine making has been a tradition for Canadians for years. Although commercial vineyards play a significant role in the wine making enterprise, most of the world's wine is made at home. It is a tradition that has been practiced and that has evolved over the centuries. Throughout Europe, and the United States and Canada, a significant amount of wine is made and consumed at home.
Wine is considered a staple as a food and a as a beverage. For most Canadians, wine with food makes a meal complete. It provides a forum for conversation, a venue for meeting people, and a reason for making new friends. It can be a social event that may last a few minutes to several hours in length. For home wine makers, this art was an inexpensive method of producing a meal beverage that could be enjoyed and shared with Family and Friends.

Raisin L.M. has brought this tradition to Montreal by supplying numerous varietes of fresh California Grapes to Canadians who wish to test their skills in making home wine.
Raisin L.M.'s Grape Selection
Alicante
Barbera
Cabernet Sauvignon
Carignan / Carignane
Merlot
Mission / Grenache
Pinot Noir
Ruby Cabernet
Syrah
San Giovese
Zinfandel
Sauvignon Blanc
Muscat / Moscato
Thompson Seedless
Raisin L.M.'s Premium Grape Juice Selection (100% Pure Juice, No Concentrates or Preservatives) in 20 Litre Pails
Alicante
Cabernet Sauvignon
Merlot
Pinot Noir
Ruby Cabernet
Syrah
Zinfandel
Rose
Chardonnay
Sauvignon Blanc
Muscat / Moscato
Many Others...
Call us for more information & Pricing.


We Deliver
to all of the Montreal Island
7 Days a Week
We usually deliver within 24 hours of ordering.

Montreal and Surrounding
We deliver to the Whole island of Montreal and surrounding areas. Delivery fees apply.